A Few Words
Air Conditioners Installation in Paphos
What are we doing?
We install air conditioners in Paphos (split systems) of any type, including air conditioners purchased from other companies:
When installing an air conditioners purchased from our company, we provide a single guarantee for equipment and work.
Our specialists have extensive experience in working with climatic equipment.

During the installation process, high quality consumables are used.

When installing air conditioners, only professional working tools are used.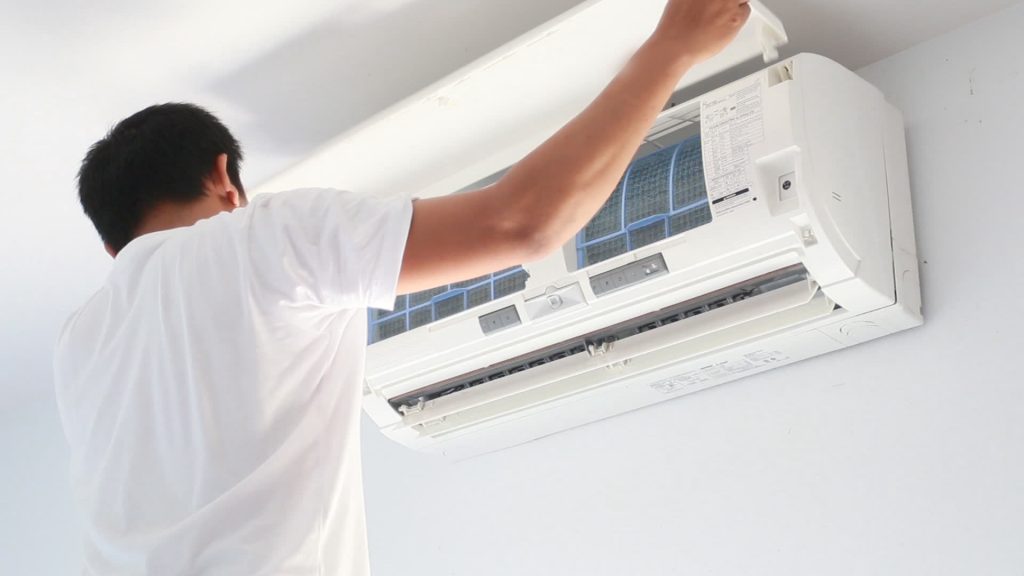 The cost of installation work and consumables depends on the location of the air conditioner units, the length of inter-unit communications and other parameters, therefore, an accurate calculation is possible only when visiting the facility. However, you can choose a typical installation option called «Standard Installation», which has a fixed cost and includes all the necessary work and consumables for a quality installation of the air conditioner.
4798+
SERVICES DONE
1500+
HAPPY CLIENTS
150+
AIR CONDITIONER TYPES
Top 10
cOMPANY RATING